Established in 1999, Step Above Dance is committed to teaching proper technique and the healthy training of young dancers, high quality teaching with highly qualified and trained teachers, and providing a welcoming, comfortable environment for parents, dancers, and their families.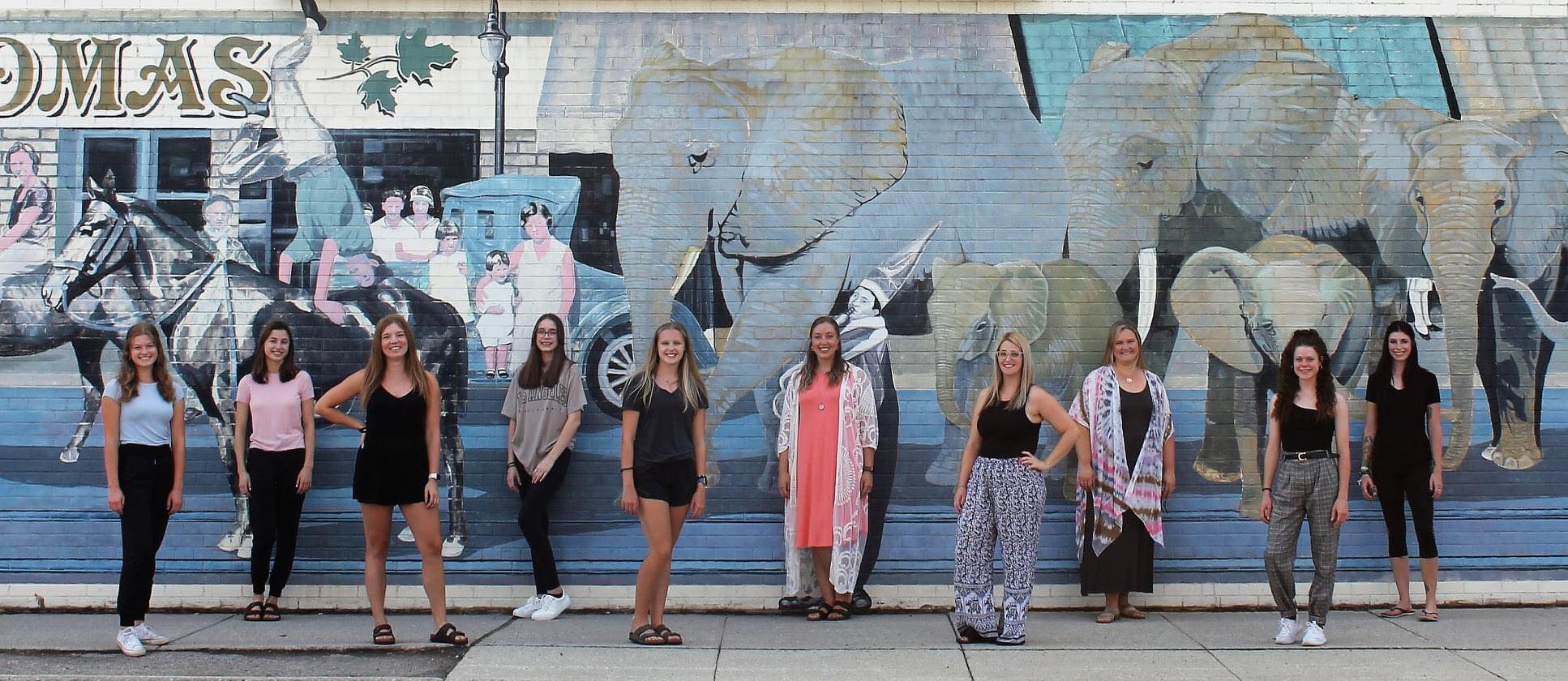 Step Above offers instruction in ballet (3+), jazz (3+), hip hop (4+), acro (4+), tap (4+), musical theatre (7+), and lyrical (Level 4+). Step Above's teachers are qualified with the Royal Academy of Dance International ballet Syllabus.  Our students learn the same syllabi as other dancers around the world, and are prepared for the spring exam tour.  Please follow the link to receive more information regarding the ballet training program set forth by the Royal Academy of Dance. http://www.radcanada.org/
Step Above also offers an award winning competitive team for our dancers who love to perform!
Our staff include:
Rudy Anema

Abi Benincasa

Kasandra Eagleden

Morgan Flanagan

Megan Kuhn

Abby Peters

Kate Pfingstgraef

Jacqueline Reichenbach

Grace Renner

Jessica Sellick

Michaela Sellick

Danielle Turner